Business and Leisure Travel Planning
Exclusive Discounted Travel Prices For
Your Employees | Small Businesses | Your Clients | Convention Groups
Our goal is to deliver the most extensive and thorough travel experience to ensure that your business and leisure travel planning is as affordable and as seamless as possible. Our Travel Club members will benefit from our experience, knowledge, and contacts in the travel and hospitality industries. You will find that our team will go above and beyond to provide your members with extraordinary service, memorable travel experiences, unique event solutions, and above all SAVINGS!
CUSTOM DESIGN
Use our platform to promote as your own. Pre-built templates that require little technical skill and no maintenance.
Stress Less, Travel More
Hotels, flights, vacation packages, cruises, rental cars & activities: all of your travel needs in one easy to use site.
Member Support
Our support center is open 24/7 to help. With less overhead on your end, booking is quick & easy for any member.
WHITE LABEL PROGRAM
Your business, your website to promote as your own. Get all the benefits of a customized website with no development requirements on your end. Let SRE Travel Club provide your users all the benefits our technology has to offer.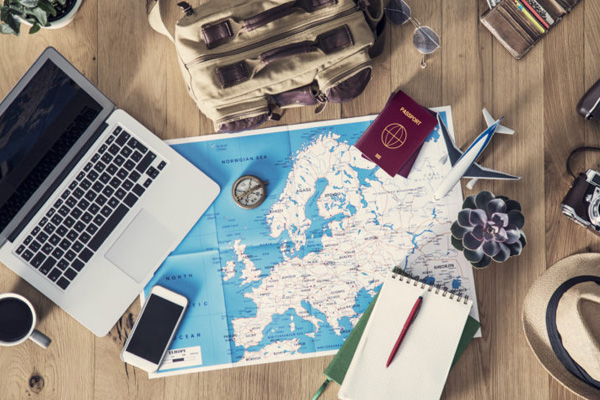 AFFILIATE PROGRAM
Promote SRE Travel Club and earn competitive commission by offering your users the lowest priced hotels, vacation packages, flights, rental cars, activities and cruises. Prices so low you must see to believe them.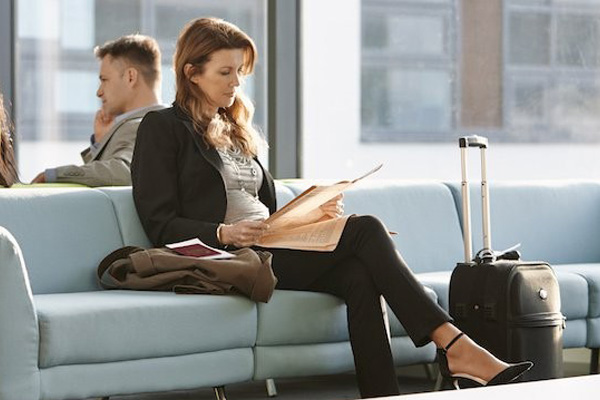 CO-BRANDED PROGRAM
We create customized websites that allow you to maintain your brand identity while giving your users the benefit of our technology and support team.